Clicking on the links below will open an external website on a new page or tab - when you close that tab you will return here.
Please note that Bill Mann of MannofieldMusic is not responsible for the content of external websites.
If you have a website that you would like to include then please contact Bill Mann by email with your request for consideration.
A reciprocal link would be appreciated.

This work is by the Scottish Artist Gordon Irving and is entitled
BLUE EYED SON.
Gordon's artwork is very impressive. You can see examples of Gordon's artwork by clicking on this link -
Cycle Thresholds in RT-PCR
Information from various sources (with online links) for knowledge and debate regarding public health strategies.
Click here for internal page ~

Cycle Thresholds RT-PCR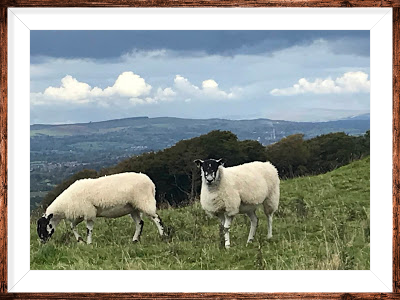 Vitamin D3
Information on Immunity by Dr David Anderson & Dr David Grimes
Click for internal page ~

Vitamin D3
A friend's Flat is for sale ~
Rinvarna Court, Coleraine
Internal page on this website with info' and external links to the Estate Agents.

Click on the picture or tap this link...
Bill Mann highly recommends the Nottingham venue Peggy's Skylight to lovers of great Jazz music and superb food. "Taking you on a culinary musical Journey... Live Jazz accompanied by a Middle Eastern inspired menu."

Tap here or photo for website
Clubs, Societies, and Festivals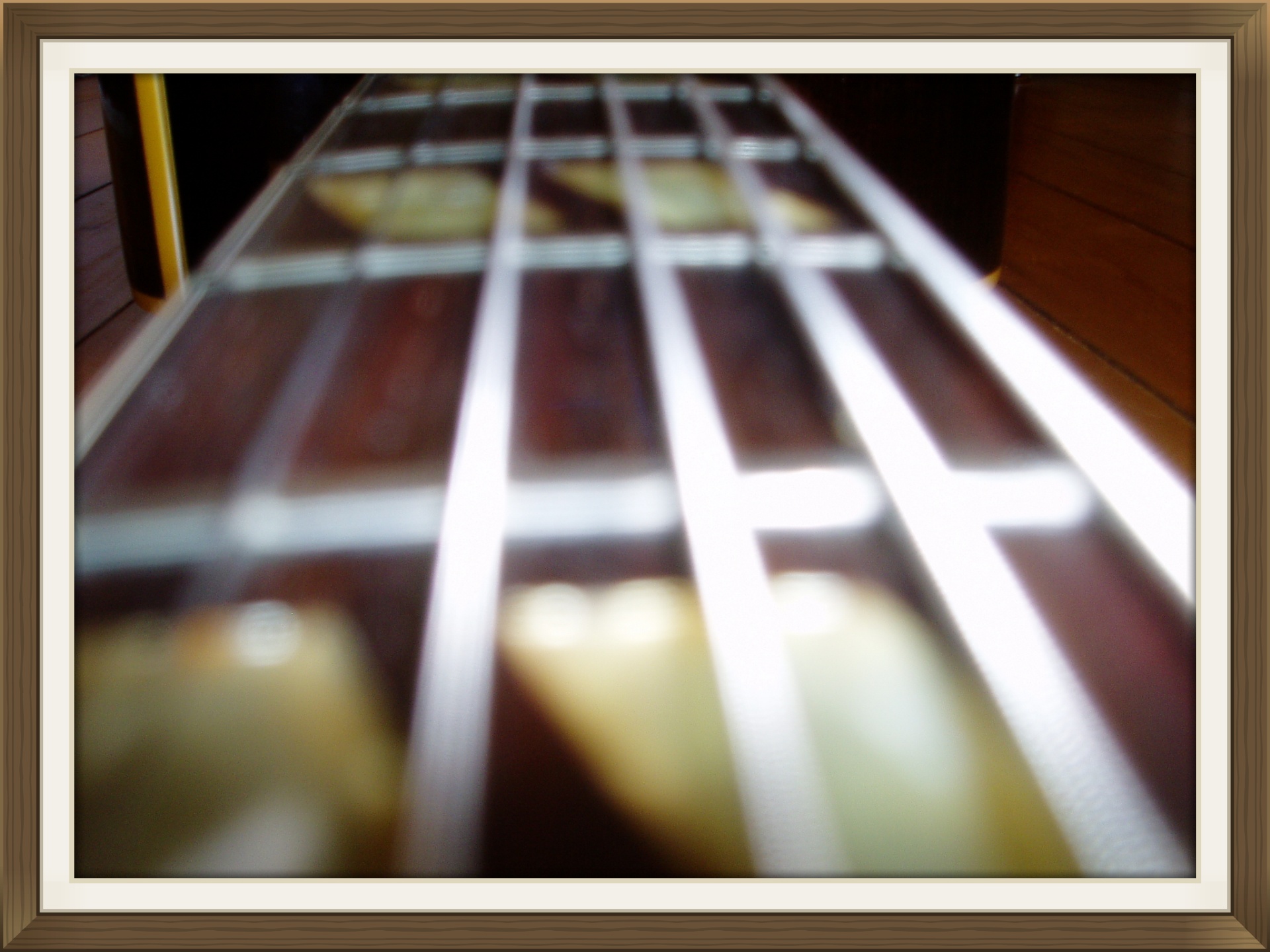 Other more distant guitar and accessories shops.
120 Crown Street, Aberdeen AB11 6HN
(m) 07943 868913



On The Green, Aberdeen
Coming soon - Jazz and Classical Guitar lessons in Surbiton, Kingston upon Thames
Copyright (c) 2009 - 2018 by Dr Bill Mann, West Bridgford, Nottingham