The Art and Science of Vision
Special Event
This temporary page is to publicise a forthcoming inaugural professorial lecture to be given by Professor Barbara Pierscionek.
This upcoming event will take place at Nottingham Trent University on the 27th of March 2019.
Full details given at the foot of this page.
This promises to be an enlightening and inspiring lecture from a highly respected scientist in the field of vision research (in particular, the lens of the eye) who also has a multifaceted background of interests including amongst others music and visual arts.
This inaugural lecture may be of interest to academics and professionals from various (interdisciplinary) fields in both Art and Science, and of special interest to those working in the fields of Vision Science (e.g. Optometry, Ophthalmology, Visual Neuroscience, PhD research students etc).
Further details and how to apply are given below...

Event Background
The definitions of vision have expanded over decades to include machine and computer vision. The design of the eye and biological vision processes are the most complex and elegant that continue to intrigue, fascinate and confound.
(image shows the beauty of an eye lens)
See below for how to apply to attend...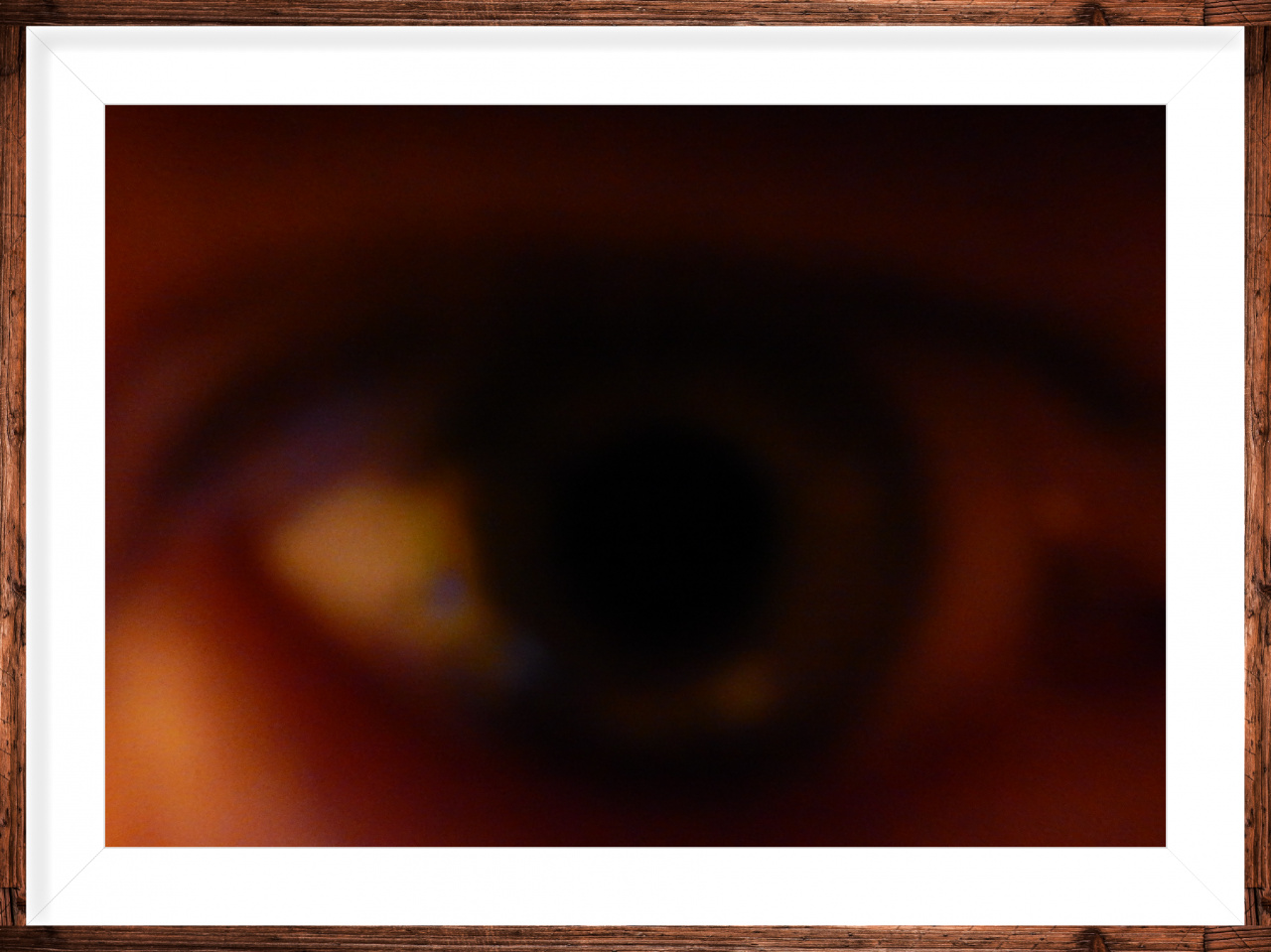 How To Apply To Attend Lecture
If you are an academic in science or art or perhaps a clinician in vision (optometry, ophthalmology etc.) and would like to find out how to apply to attend this lecture at Nottingham Trent University, please CLICK HERE - or on the picture and this link will take you to the appropriate page on the University website.
Please note that ALL applications must be made ONLY to the University.
Please share - Twitter and FB links below...
The Art and Science of Vision.
An Inaugural Lecture on 27th March 2019 by Professor B. Pierscionek at Nottingham Trent University.
Of interest to academics and professionals in Art and Science, Optometry, Ophthalmology, Neuroscience, PhD vision researchhttps://t.co/CDpOmkkM0O pic.twitter.com/U68cMoylXt

— Bill Mann PhD (@MannofieldMusic) 12 March 2019